Kingston Bagpuize Cricket Club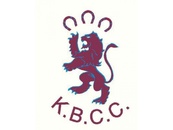 Kingston Bagpuize Cricket Club
Kingston Bagpuize Cricket Club
New Members are always welcome at Kingston Bagpuize Cricket Club
Welcome to Kingston Bagpuize Cricket Club! Our aim is to maximise participation in, and enjoyment of, cricket in Kingston Bagpuize. New members are always welcomed - men and women, boys and girls of all abilities; whether you're looking to play every week or just every now and then. We also welcome social members who just want to come down and enjoy the cricket, weather and have a drink in our bar.
Kingston Bagpuize Cricket Club have 2 Senior Teams that play in the Cherwell League (KBCC 1st XI Division 5 & KBCC 2nd XI Division 10), a mid week team that play in the Red Kite Building Solutions League (Division 3) and 5 Youth Teams (U17's, U15's, U13's, U11's & Kwik Cricket).
As from the 19th May 2017 we are doing ALL STARS Cricket, Please "Click" on the "ALL STARS Cricket Widget" to sign up for the 8 week course.
Follow us on Twitter @baggiescricket,also follow us on Instagram (baggiescricket) & for Facebook (Kingston Baguize Cricket Club) click on the "Links" on the Homepage
For all your KBCC TEAMWEAR "Click" on the "KBCC TEAMWEAR SHOP" which is on the Banner at the top of the Homepage.
For KBCC MEMBERSHIP "Click" on the "Club Pay Widget" which is at the top of the Homepage just under the "Never miss a update Widget" on the Homepage.
All KBCC results, scorecards & statistics will be on the "Play-Cricket Widget" which is on the right hand side of the Homepage, or "Click" on the link below:
Kingston Bagouize CC Play-Cricket
KBCC Teamwear Shop is now up and running.
"Click" on the Link in Blue to see map
Kingston Bagpuize Cricket Club
KBCC address:

A415 Abingdon Road
Kingston Bagpuize
Abingdon
Oxfordshire
OX13 5AR
NOW RECRUITING NEW PLAYERS
Juniors: Kbcc.juniorcoordinator@gmail.com
Seniors: Kbcc.secretary@gmail.com
Follow the league to get the latest news and results straight to your email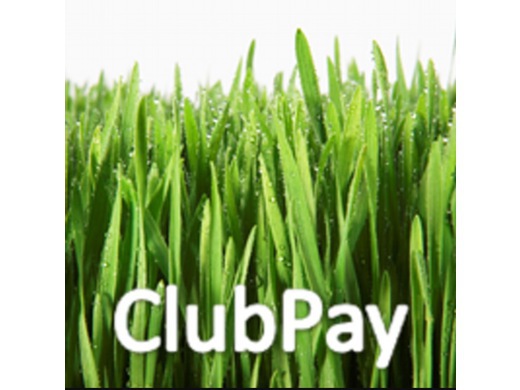 KBCC MEMBERSHIP
Contact List

Paul Temple
ptrosecottage@tiscali.co.uk
01993851882


Toby Ricks
tobyricks@hotmail.co.uk


Dave Warner
David.Warner@cobaltlight.com
07887823890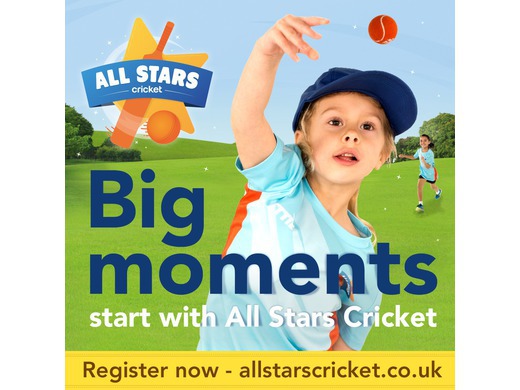 All Stars
All Stars Cricket for 5-8 year olds from May 19th - sign up now!
Weather

6 MPH NNE
75% humidity
Wed

7°C
0°C
Thu

6°C
-1°C
Fri

6°C
0°C
Sat

4°C
-2°C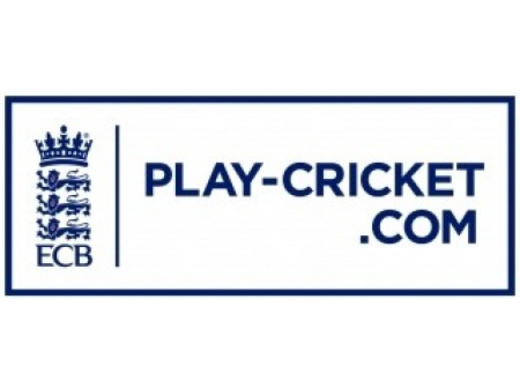 KBCC Play-Cricket
KBCC Results, Scorecards & Statistics
Calendar
| Mon | Tue | Wed | Thu | Fri | Sat | Sun |
| --- | --- | --- | --- | --- | --- | --- |
| | | | 1 | 2 | 3 | 4 |
| 5 | 6 | 7 | 8 | 9 | 10 | 11 |
| 12 | 13 | 14 | 15 | 16 | 17 | 18 |
| 19 | 20 | 21 | 22 | 23 | 24 | 25 |
| 26 | 27 | 28 | | | | |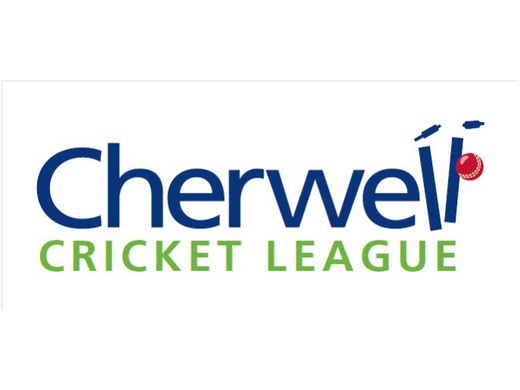 Cherwell League
Welcome to The Cherwell Cricket League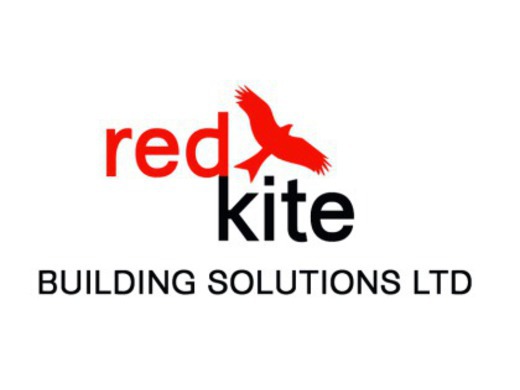 Downs T20 Cricket
Red Kite Solutions Cricket League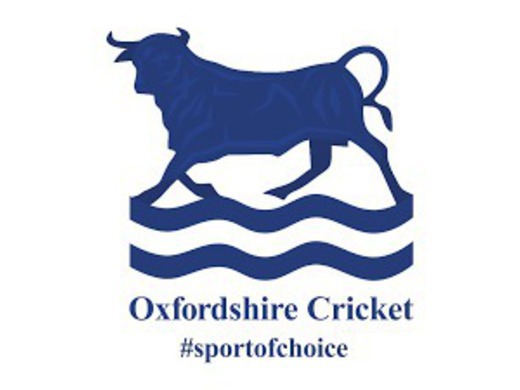 OCB
Oxfordshire Cricket Board #sportofchoice