Kingston Bagpuize Cricket Club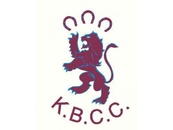 Kingston Bagpuize Cricket Club
News Report
A few KBCC Stats
06/09/17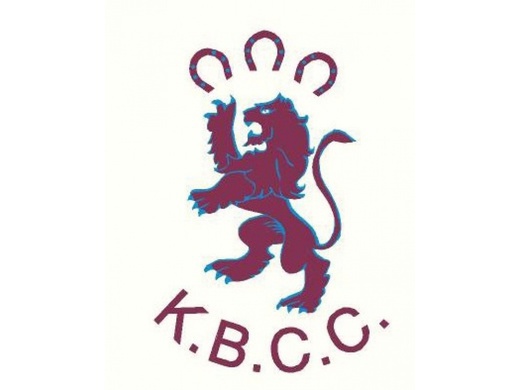 A few stats about KBCC this season, for more stars click on the link below.
Div 5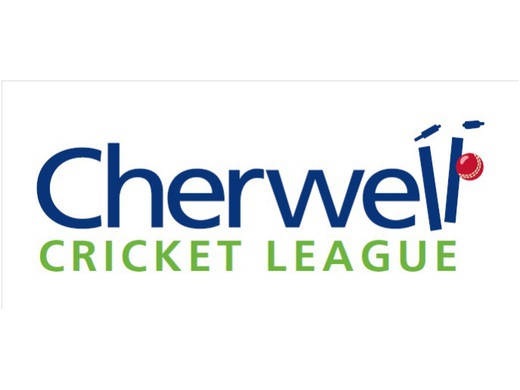 3 batsmen in the top 20 run scorers (Marco Cecchini, James Boon & Will Woodley)
6 batsmen in the top 20 boundary scorers (including the top 3 !) - but this may be something to do with the fact that we have bothered to enter them !!
George Woodley top wicket- taker with 42 at an average of 13.5 and an economy of 3.2 !!!
4 bowlers in the top 20 maidens (George Woodley, Stuart Bullen, Jonny Warner & Matthew Watts).
5 fielders in the top 20 catchers (Toby Ricks, James Kemp, Kendal Robertson, Stuart Bullen & George Woodley)
Div 10
4 batsmen in the top 20 run scorers (Stuart Edwards, Mark Tracey, Tom Scrase & Joey Edwards) including the 2nd & 3rd highest (Stuart Edwards & Mark Tracey)
5 of the highest top 20 scores (Mark Tracey x 2, Stuart Edwards x 3)
14 out of 37 50s scored in the Division
3 of the top 20 wicket-takers (Nick Walker, Richard Woodley, James Kemp)
3 bowlers in the top 20 maidens (Nick Walker, Richard Woodley, Joe Hornblow)
Follow the site to get the latest news and results straight to your email
Contact List

Paul Temple
ptrosecottage@tiscali.co.uk
01993851882

Toby Ricks
tobyricks@hotmail.co.uk

Dave Warner
David.Warner@cobaltlight.com
07887823890