Kingston Bagpuize Cricket Club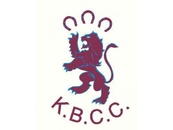 Kingston Bagpuize Cricket Club
News Report
Important KBCC News
Author: Simon Watts, 20/03/19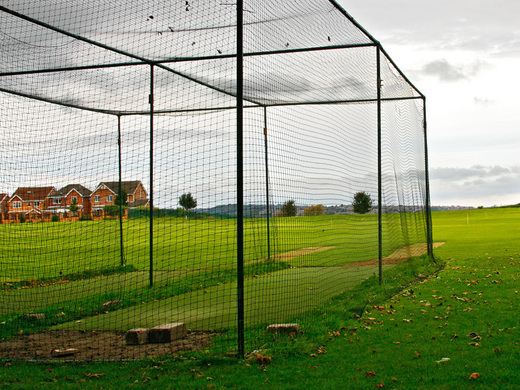 We had our first indoor nets session last Sunday (10 March) at St Hugh's School Sports Hall. It is an excellent facility with good lighting and 4 lanes of nets. It would be good to see more of you there. It's a great opportunity to get in the groove before the outdoor action starts. The school is off the A420 virtually opposite Carswell Golf Club. The Post Code is SN7 8PT. Don't turn into the main school entrance but continue past it and take the right turn signposted Staff Car Park. There will be a small charge to cover the cost of the hall (£4 a head).
Over 13s are welcome to these nets where they will be grouped with players of similar age/ability.
The Hall is booked from 1100-1230 for Sundays 17, 24 and 31 March also.
2. Membership Subs
At the AGM these were set at £60 for full adult membership and £30 for students (this includes school students who were 13 on 31 August 2018). These still represent excellent value. I am discontinuing the payment option via Club Pay as we lose some of the money this route, so there are 3 methods to pay:
a) Give me the cash, making sure I make a note that you have paid me !
b) Give me a cheque made out to Kingston Bagpuize Cricket Club.
c) Make an electronic payment to Kingston Bagpuize Cricket Club a/c 87281449 sort code 54-21-23. Please make sure you use your initial and surname as reference so I know you have paid.
It is important you are up to date with your subs to ensure you are covered by the club insurance.
Match fees remain the same as last year: £15 for league and VKO matches (£8 for students); £8 for Sunday friendlies (for all); £6 for evening T20 (for all).
Please don't hesitate to contact me if you have any queries on membership/match fees.
3. Pre-League Games and Availability
We have 4 friendlies and a Village Knock-out fixture before the league games start. It is our intention to give as many players as possible at least one warm-up before the league games start. Please click on the link below and indicate your availability. Just enter your name where it indicates and click on the dates you are available. It is still helpful if you just enter your name and don't click on any of the dates (although obviously we would prefer otherwise !) Don't worry if you are not certain about some of the dates, say yes for now and you can always revisit and make changes.
https://doodle.com/poll/xmkqauybeerpxipz
Follow the site to get the latest news and results straight to your email
Contact List

Paul Temple
ptrosecottage@tiscali.co.uk
01993851882

Toby Ricks
tobyricks@hotmail.co.uk

Dave Warner
David.Warner@cobaltlight.com
07887823890