Kingston Bagpuize Cricket Club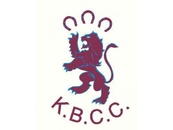 Kingston Bagpuize Cricket Club
News Report
Sat 15 June: Both 1st XI and 2nd XI fight for points and draws.
16/06/19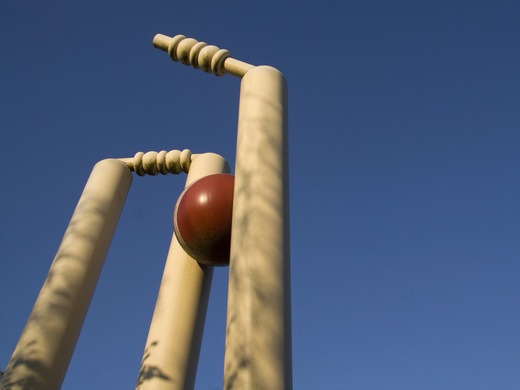 Against the 2nd XI Kimble 2 make the elementary mistake of batting first. They make 223 for 8 off their 45 overs (Harry Milligan 3-93) but could only take 3 wickets as Kingston, missing four of their usual top 6, bat out their 45 overs for 124, Jack Phillips-Richardson 31 and Mark Tracey 31* , carrying his bat. Not pretty perhaps but effective.
Full report and scorecard to follow.
Follow the site to get the latest news and results straight to your email
Contact List

Paul Temple
ptrosecottage@tiscali.co.uk
01993851882

Toby Ricks
tobyricks@hotmail.co.uk

Dave Warner
David.Warner@cobaltlight.com
07887823890