Kingston Bagpuize Cricket Club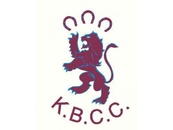 Kingston Bagpuize Cricket Club
News Report
*****STOP PRESS*****: EXTRA 20% OFF SALE AT SERIOUS CRICKET
27/07/19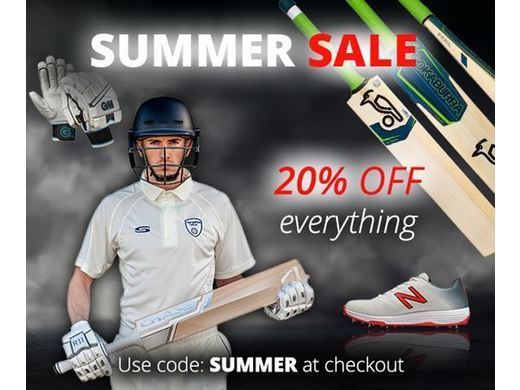 To celebrate the success of England's World Cup Win, and them scraping through against the Irish, Serious Cricket are offering 20% OFF everything online this weekend.
This includes all Equipment & Teamwear and also means an extra 20% OFF prices which are already discounted!
Use code: SUMMER at checkout.
*Offer valid until midnight 28th July. Delivery not included.
Follow the site to get the latest news and results straight to your email
Contact List

Paul Temple
ptrosecottage@tiscali.co.uk
01993851882

Toby Ricks
tobyricks@hotmail.co.uk

Dave Warner
David.Warner@cobaltlight.com
07887823890