Kingston Bagpuize Cricket Club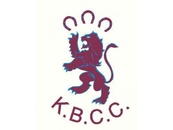 Kingston Bagpuize Cricket Club
News Report
Wed 22 July: A second win in the Downs League for KBCC.
24/07/20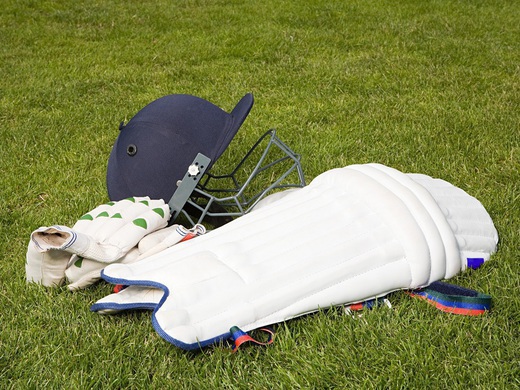 Kingston batted first as the away team and at 36 for 6 things were looking pretty bleak but batter 8 was the Mighty Matt Warner who smote 50 off 23 balls, a strike rate of 217, with 4 fours & 4 sixes before retiring. He was ably supported by Amalka Naimanage who kept his head with wickets tumbling around him and posted 44 off 46 balls with 5 fours and 1 six. Alex Simms contributed 10 off 13 but your reporter will spare the blushes of the other batters here (the gory details are on the scorecard).
The bowling, catching & fielding were good - 5 catches taken and 1 run out achieved (Thomas Lewis-Lyon). The most economical bowlers: Matthew Watts (4 0 15 1) & Thomas Lewis-Lyon (3 0 8 1) but all details on the scorecard below.
Follow the site to get the latest news and results straight to your email
Contact List

Paul Temple
ptrosecottage@tiscali.co.uk
01993851882

Dave Warner
David.Warner@cobaltlight.com
07887823890


Simon Watts
simon@swatts1.com
07786337118